COMPOSITION GRIDS - ILLUSTRATION BUNDLE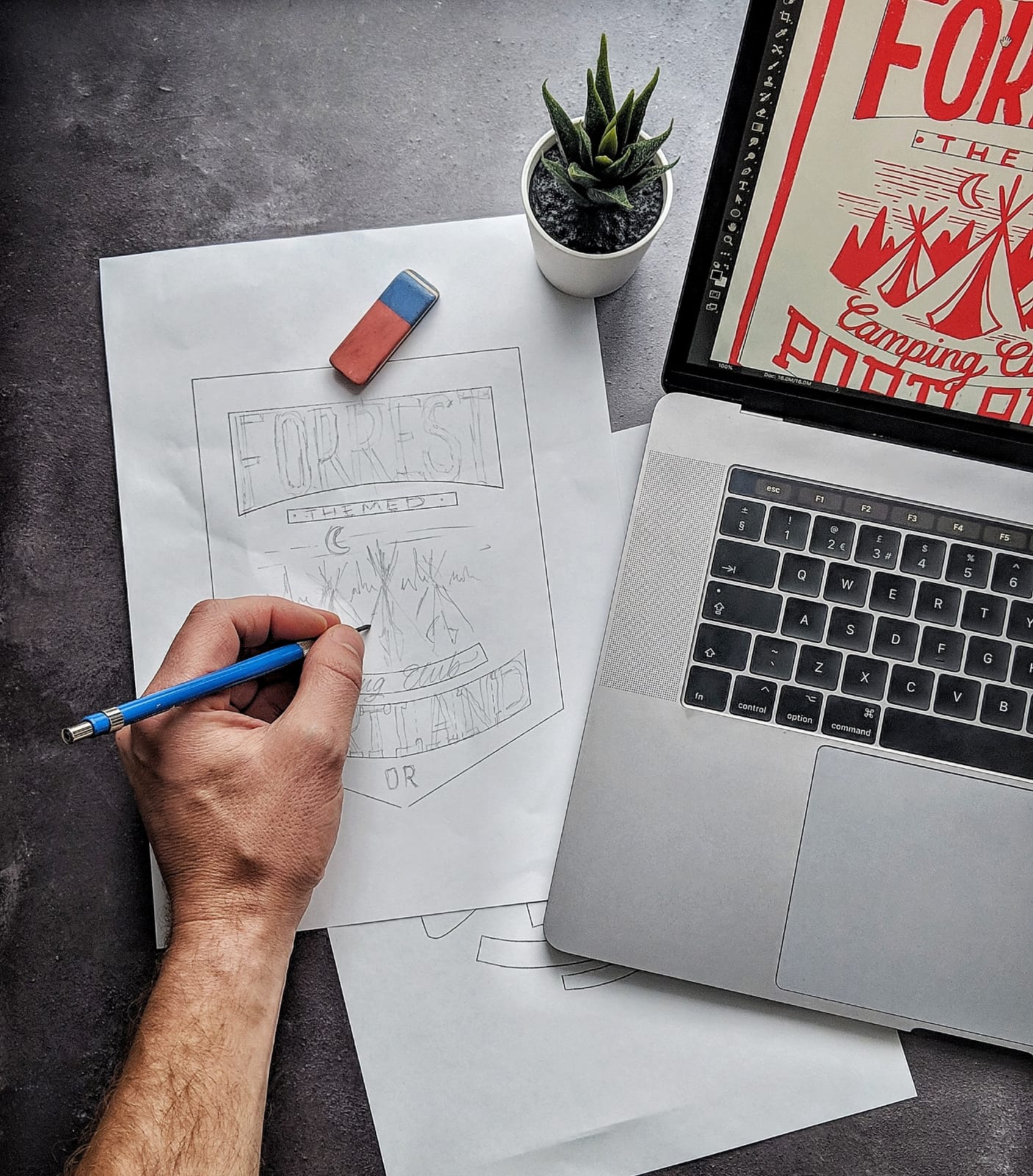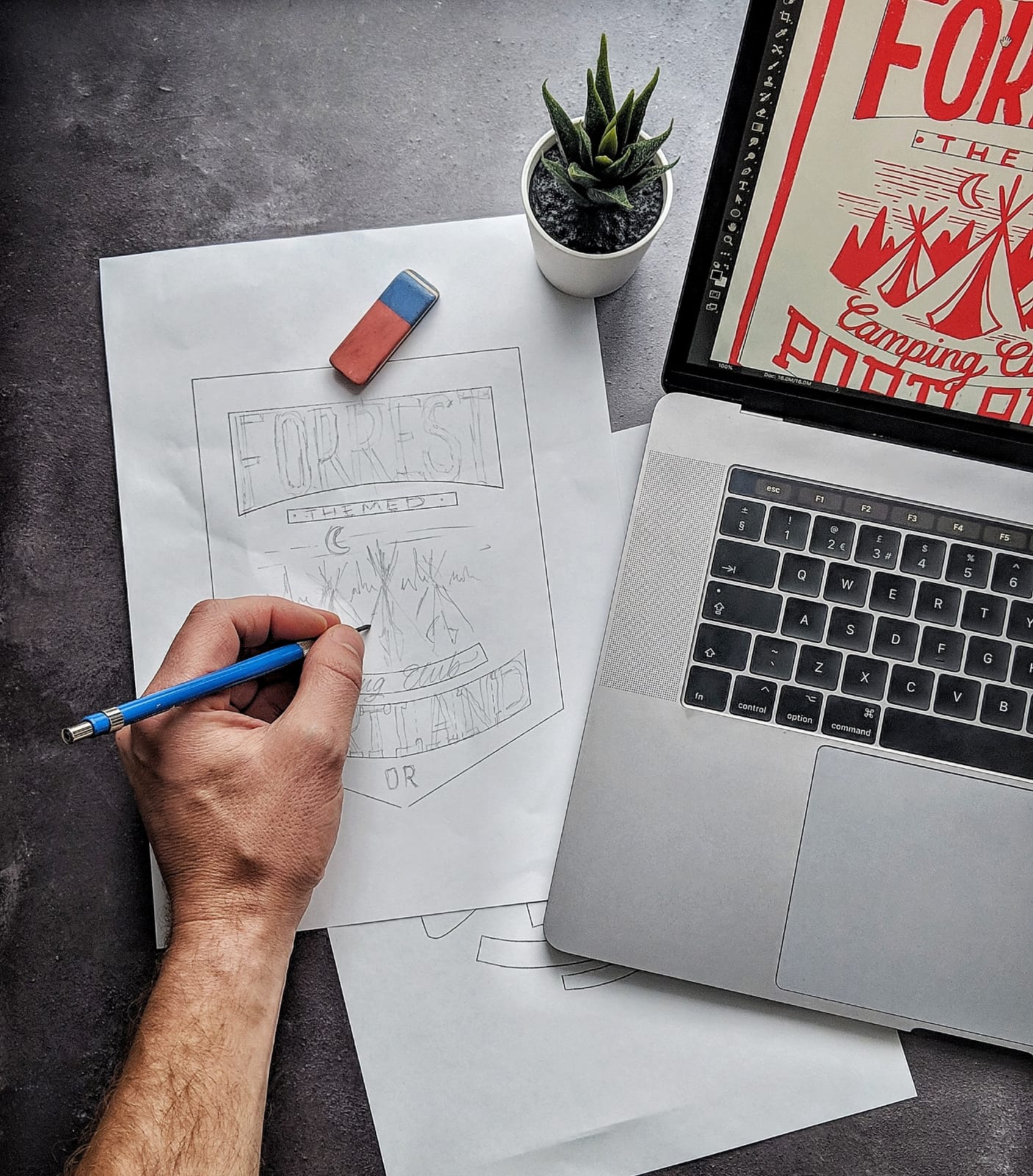 COMPOSITION GRIDS - ILLUSTRATION BUNDLE
WE MADE ROOM FOR YOU!
Sometimes words aren't enough, you need room to express yourself with illustrations and images.
For this reason, we have reimagined the composition grids and expanded it to your needs, creating room for your artistic expression. It might be for a logo, a product label or just another way to add a thousand more words to your lettering and design.
The precomposed grids are designed to help you skip the daunting task of coming up with a new composition but rather speed up the process and focus on what you can do best: create.
Select out of 25 unique grids with plenty of room to illustrate. You can either print these out, draw it into your sketchbook, open it in photoshop or procreate. Whatever works best for you is what we care about. Simply start lettering in the grids and learn how easy composition can be.
What you'll receive:
PDF Download guide (containing a link to files)

Invite link to our private "GRIDS" Telegram Group Chat (to share and ask questions)

BONUS: 18 hipster logo shapes as procreate brushes + 1 handmade brush.
Download:
Download the pdf "download guide" to any device and make sure you save it (link to the pdf expires 24 hours after purchase). Open pdf file and open the download link you'll be able to access all PDF, PSD, PNG, JPEG and Procreate files directly from there and will always have access to this folder.
Minimum Requirements
Any device that can open a pdf and after that you can chose how you want to use them
Support:
Should you experience any problems not found within these instructions then please to reach out via my contact form.
Now Go Create Something Today!
Stefan & Ian


TO HELP YOU CREATE EVEN MORE, THIS GRID BUNDLE PERFECTLY HARMONIZE WITH THE FOLLOWING TOOLS: